Based in Nagoya - the capital city of Aichi Prefecture - TANIKEN has manufactured and distributed textile-based products to the Japanese market for over 140 years, building trust and strong relationships along the way.
As we look outwards, our mission now is to facilitate the sourcing and manufacturing processes for overseas customers wishing to produce garments in Japan.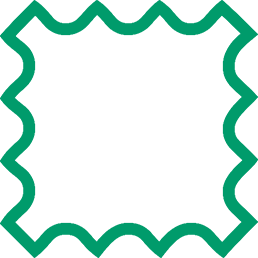 TEXTILE SOURCING
Through our many partner mills and distribution agents, TANIKEN can source a wide range of textiles to your specification.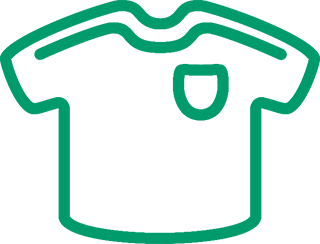 GARMENT MANUFACTURE
Specializing in traditional, small-scale manufacture, TANIKEN can identify a sewing factory to suit your requirements and arrange samples in quantities as low as single units.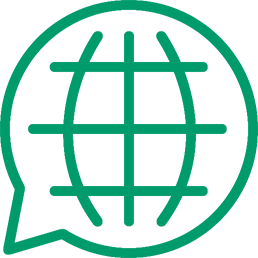 TECHNICAL TRANSLATION
Are you having problems communicating requirements to your existing Japanese partners? TANIKEN can provide a technical, on-the-ground translation service to ease your difficulties.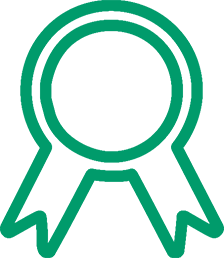 INTERNATIONAL EXPERIENCE
Due to a difference in working cultures, companies in Japan often find difficulty in engaging with foreign customers. TANIKEN are experienced in the support of overseas clients and will ensure assured, transparent communication throughout our dealings.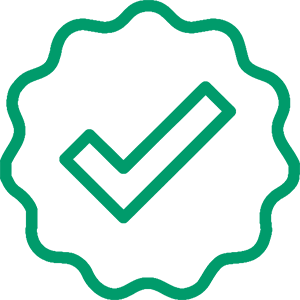 DOMESTIC TRUST
Having been established in Japan for such a long period, TANIKEN are known and trusted by many partners domestically.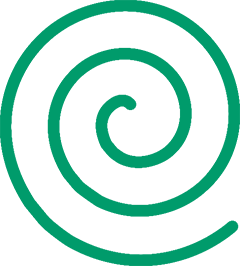 FLEXIBLE APPROACH
Whether you are an independent designer or a member of a large product team, TANIKEN will make every effort to realise your individual requests, irrespective of scope.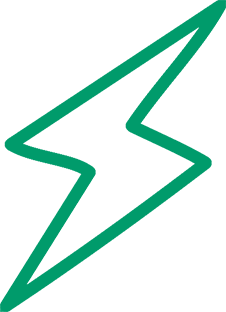 QUICK RESPONSE
TANIKEN guarantee a response to your initial query within 24 hours (excluding weekends and holidays) and will lay out realistic time frames in advance of any further arrangements.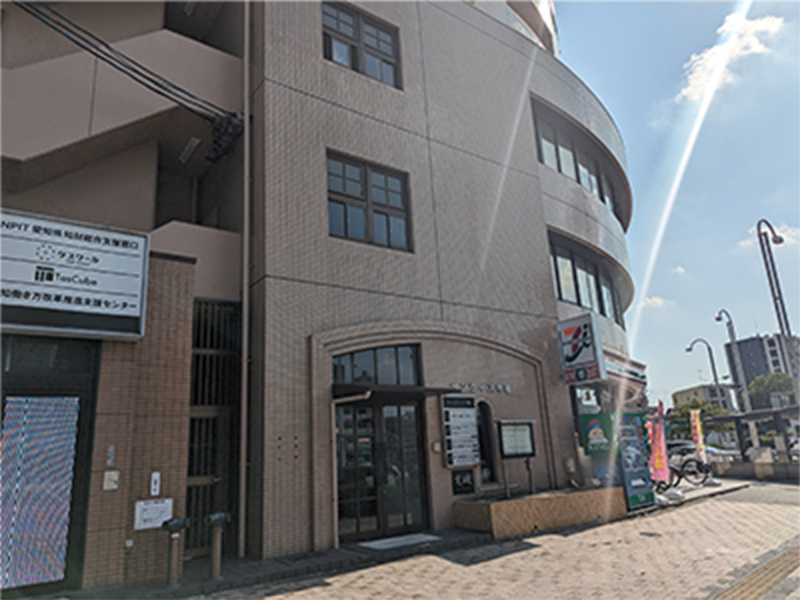 TANIKEN CO.,LTD
7-25-1-8A Chikusadori, Chikusa-ku, Nagoya-shi, Aichi Prefecture, 464-0855
FAX:+81-52-735-5980

E-mail:soumu@tanikenltd.com
URL:https://tanikenltd.com